Catalysing economic growth and setting the standards for ESG
Social impact is at the heart of Kasada's investment ethos. As one of the largest employers in the region and a significant source of revenue for national economies, the hospitality sector is key to Africa's development.
The Kasada Group's investments will benefit all segments across the local hospitality value chain in Sub-Saharan Africa by increasing employment opportunities and attracting business and leisure clientele to the region. A thriving hospitality sector encourages both international and continental travel, thus accelerating job creation and revenue generation.
In its hotel operations, the Kasada Group brings its world class hospitality sector expertise to the continent by applying the most stringent environmental and social governance standards favoring low-carbon buildings, reduced water consumption, and efficient waste management.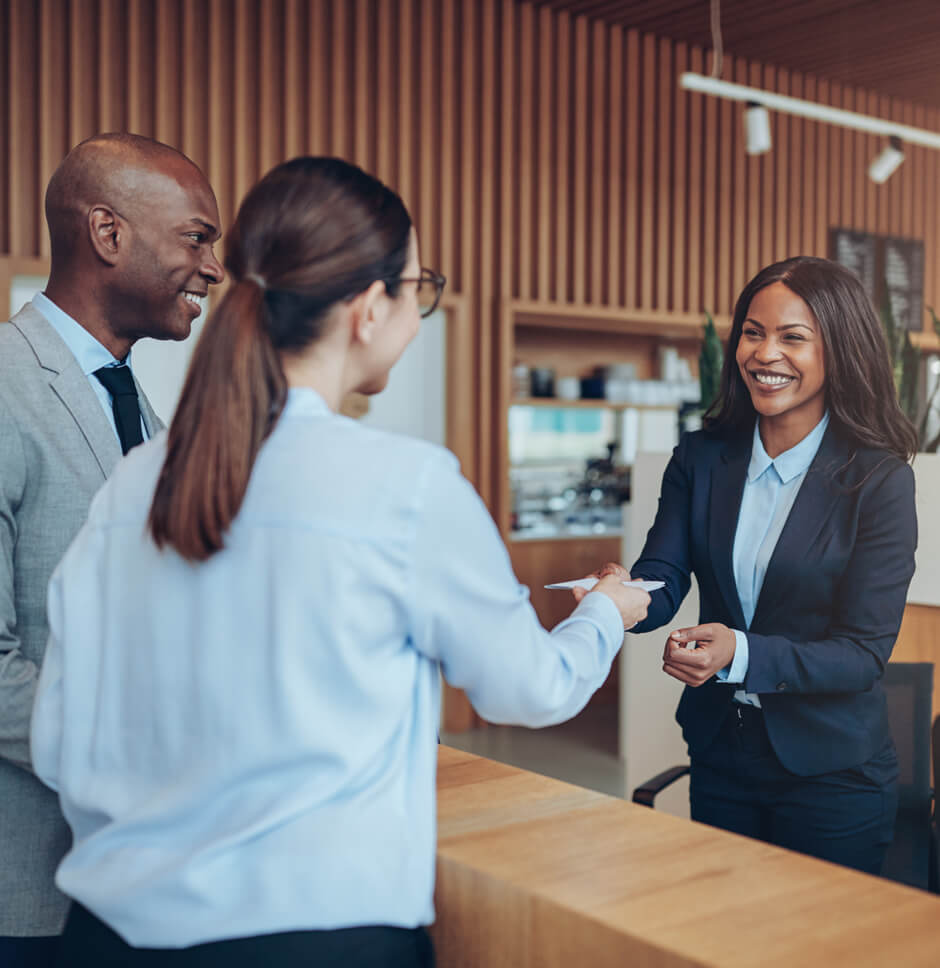 The economic impact of global travel & tourism:
10.4%
Travel & Tourism GDP as a percentage of global GDP.
1⁄10
jobs are supported by Travel & Tourism. This is 9.9% of global employment.
1⁄5
of global net jobs created in last decade have been within the Travel & Tourism sector.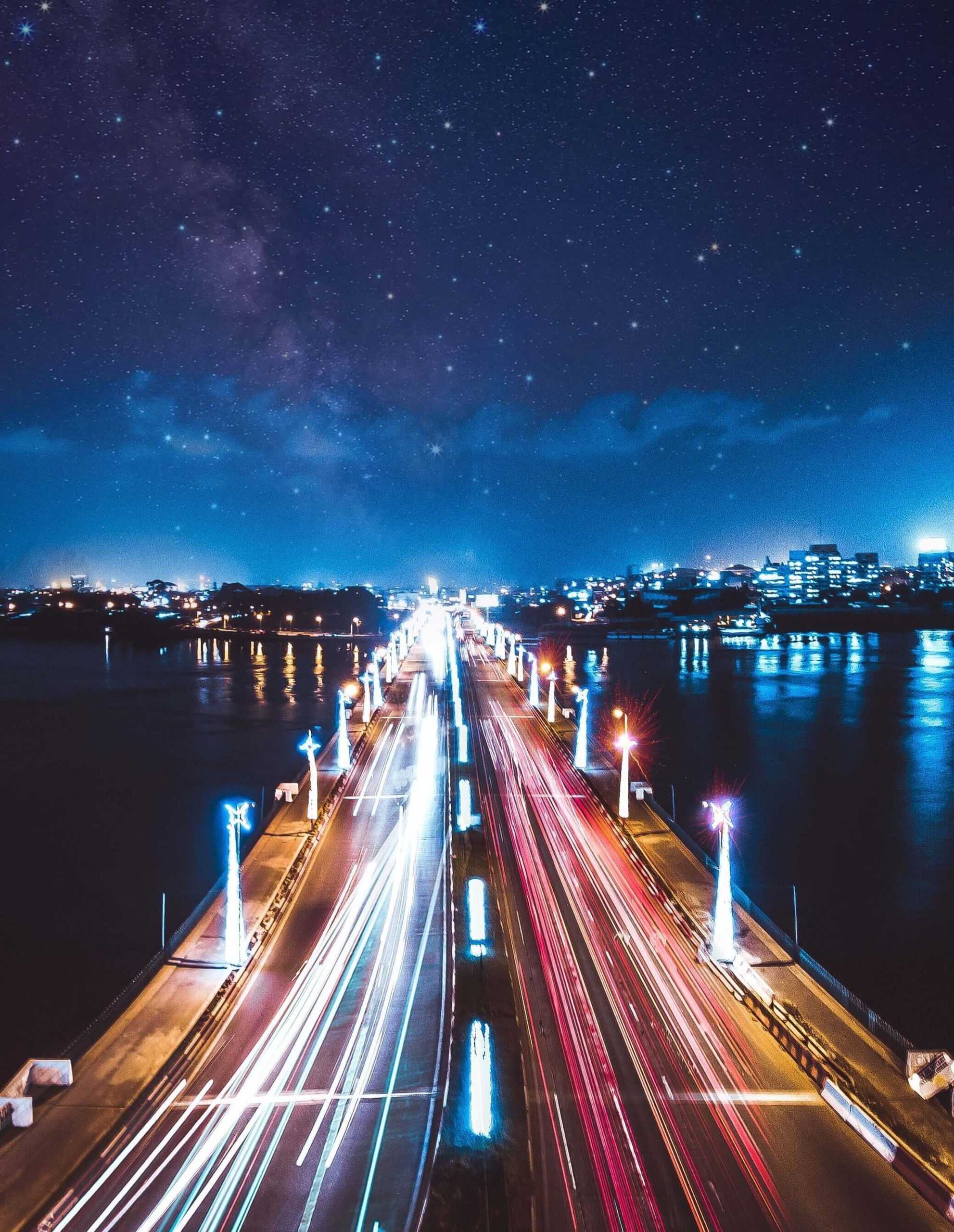 Our Impact:
Hospitality is Transformative
By re-imagining the prevailing hospitality practices in our sector, we seek to create transformative experiences for our guests, equitable working conditions for our employees, and favourable partnerships with our stakeholders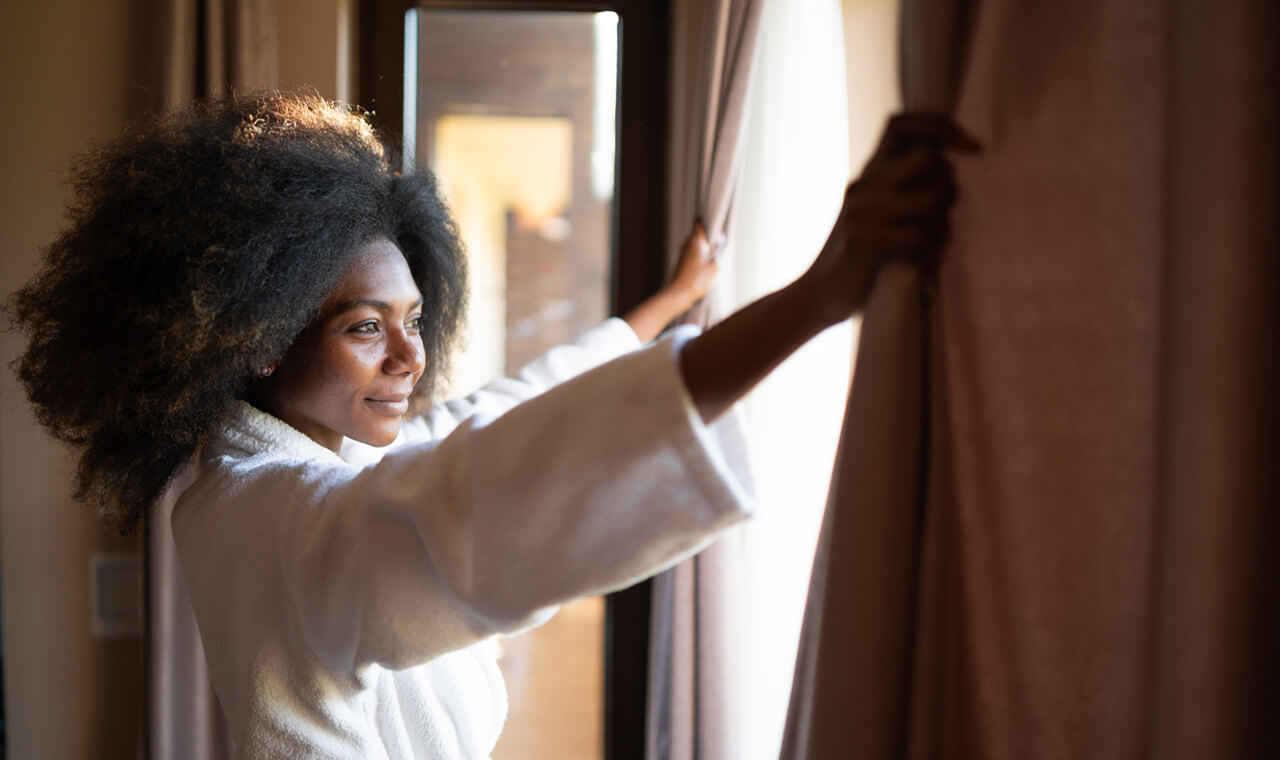 Guests
We offer the best-in-class guests satisfaction, consistent with, and innovating upon global best practices.
Achieve official audit certification and adherence as defined by the leading bodies in hygiene and security.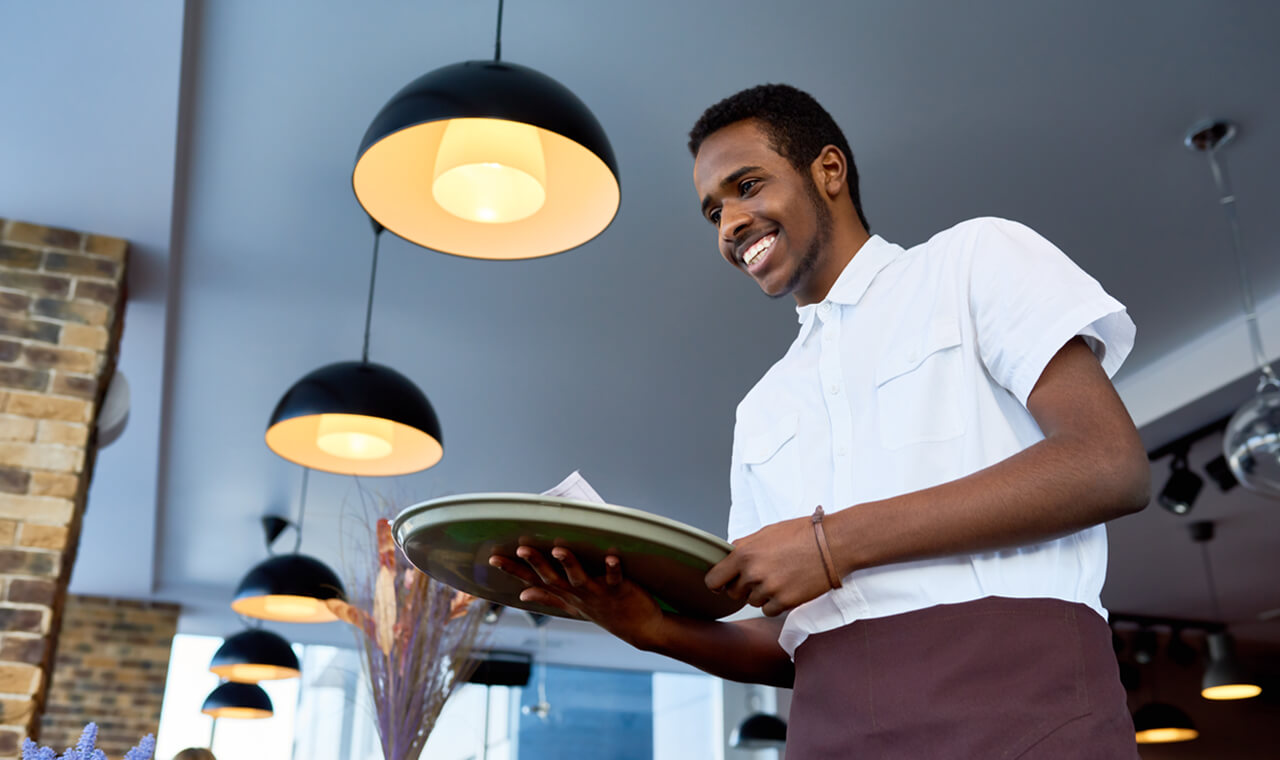 Employees
Promote General Managers from within our region to be reflective of the culture and diversity of our assets.
Achieve gender parity, and participation of disadvantaged groups.
Promote and drive knowledge transfer through education, training and skills development.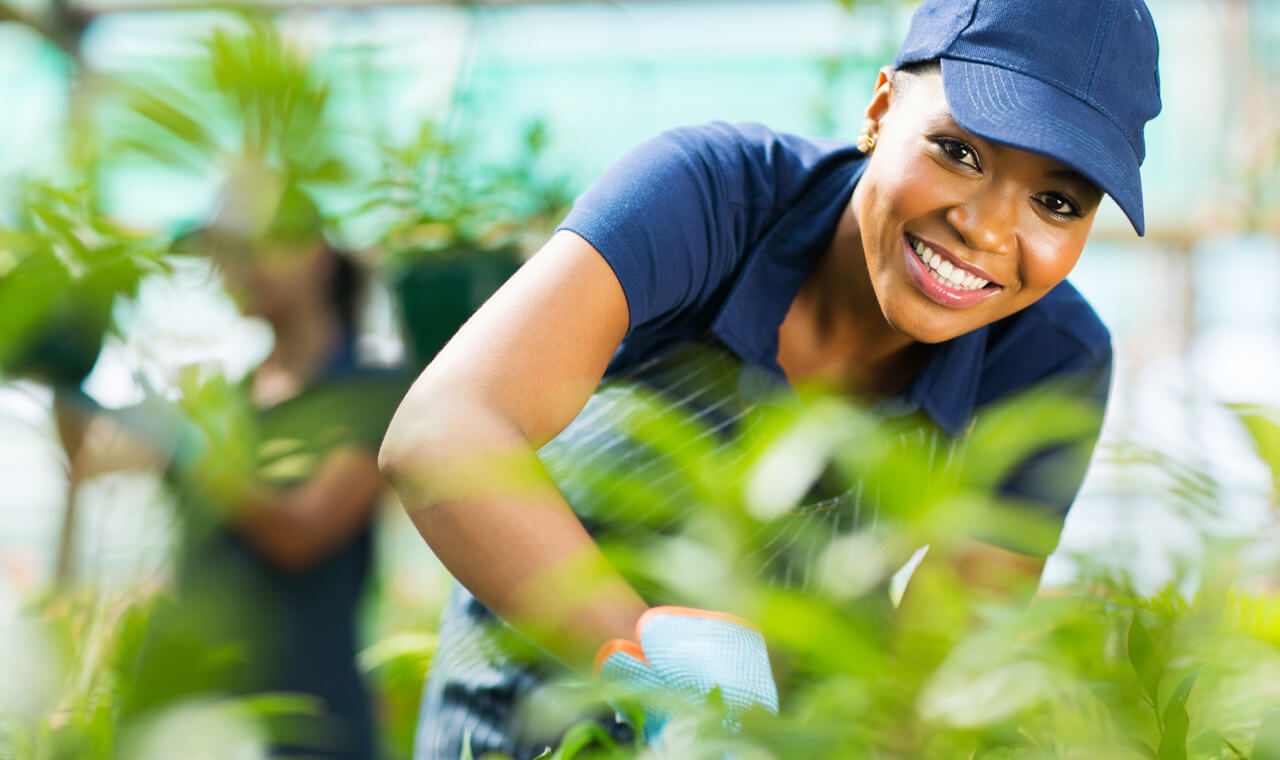 Local Communities
Actively develop shorter supply chains by partnering with local suppliers, and promoting locally or regionally sourced produce to our guests.
Partner with local NPO's and other organisations to promote neighbourliness and cooperation.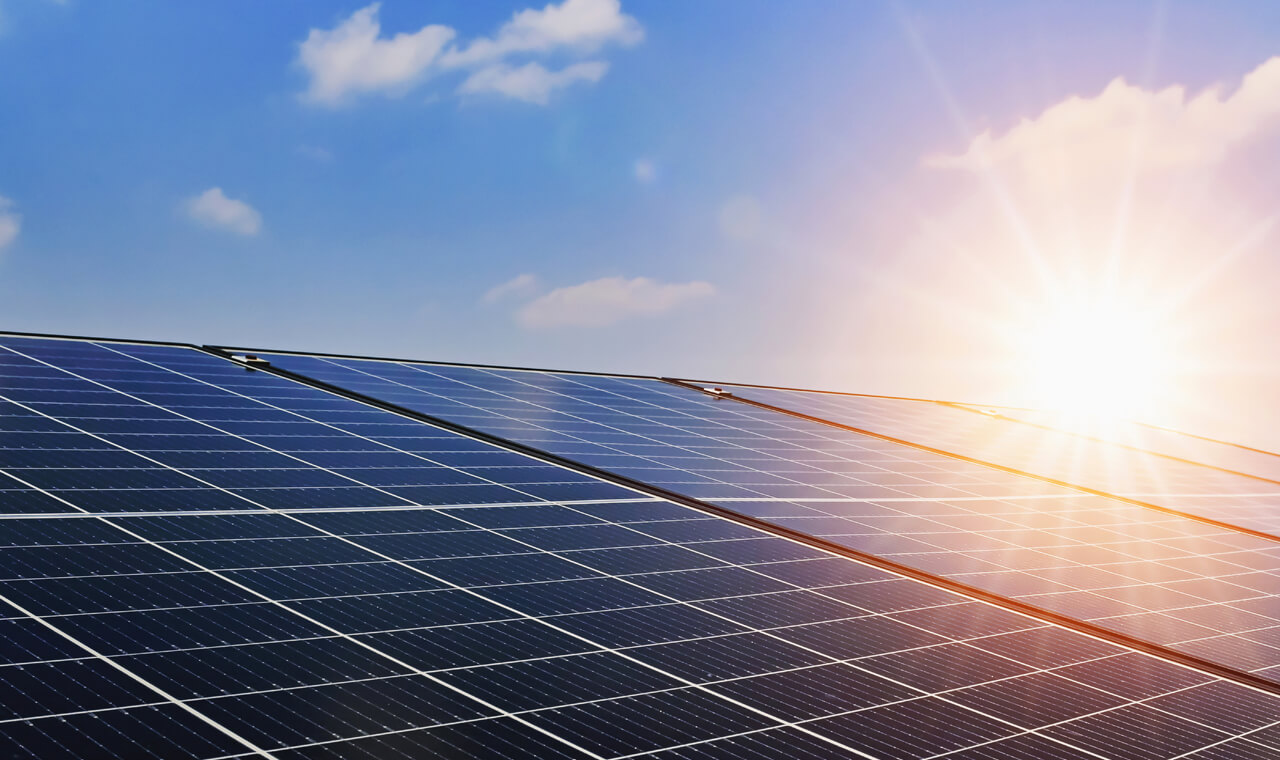 Green Initiatives
Achieve green building certification and processes as defined by the leading bodies in our respective jurisdictions.
Educate and empower guests and employees to adopt environmentally friendly practices.