Pioneering an innovative investment model
The first platform of its kind in Sub-Saharan Africa, Kasada is a game-changer in the continent's hospitality sector due to its ability to connect the region's local market players with international investors.
The Kasada Group makes equity investments through its funds, leveraging its financial scale, partners and industry networks to gain access to a diversified flow of proprietary deals. Collaborating with such local partners across the value chain is at the core our remit.
Kasada is further differentiated by a unique investment and specialist team that harnesses deep global hospitality sector experience, on the ground Africa expertise, and an extensive track record in construction, finance, and operations.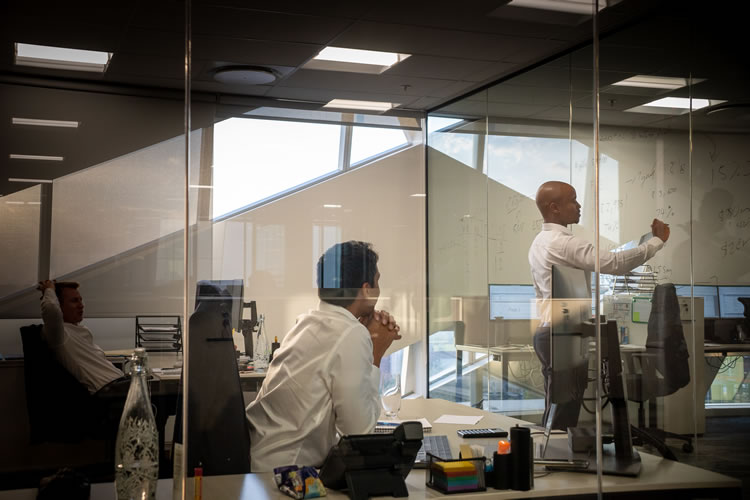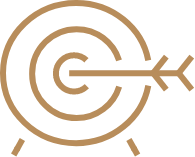 Opportunity assessment
Identification of projects
Land search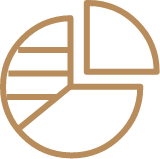 Strategic analysis
Financing structuring
Management of construction projects
Calls for tenders and selection of construction companies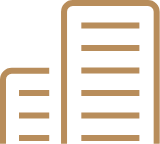 Revenue optimization
Value creation and asset optimization